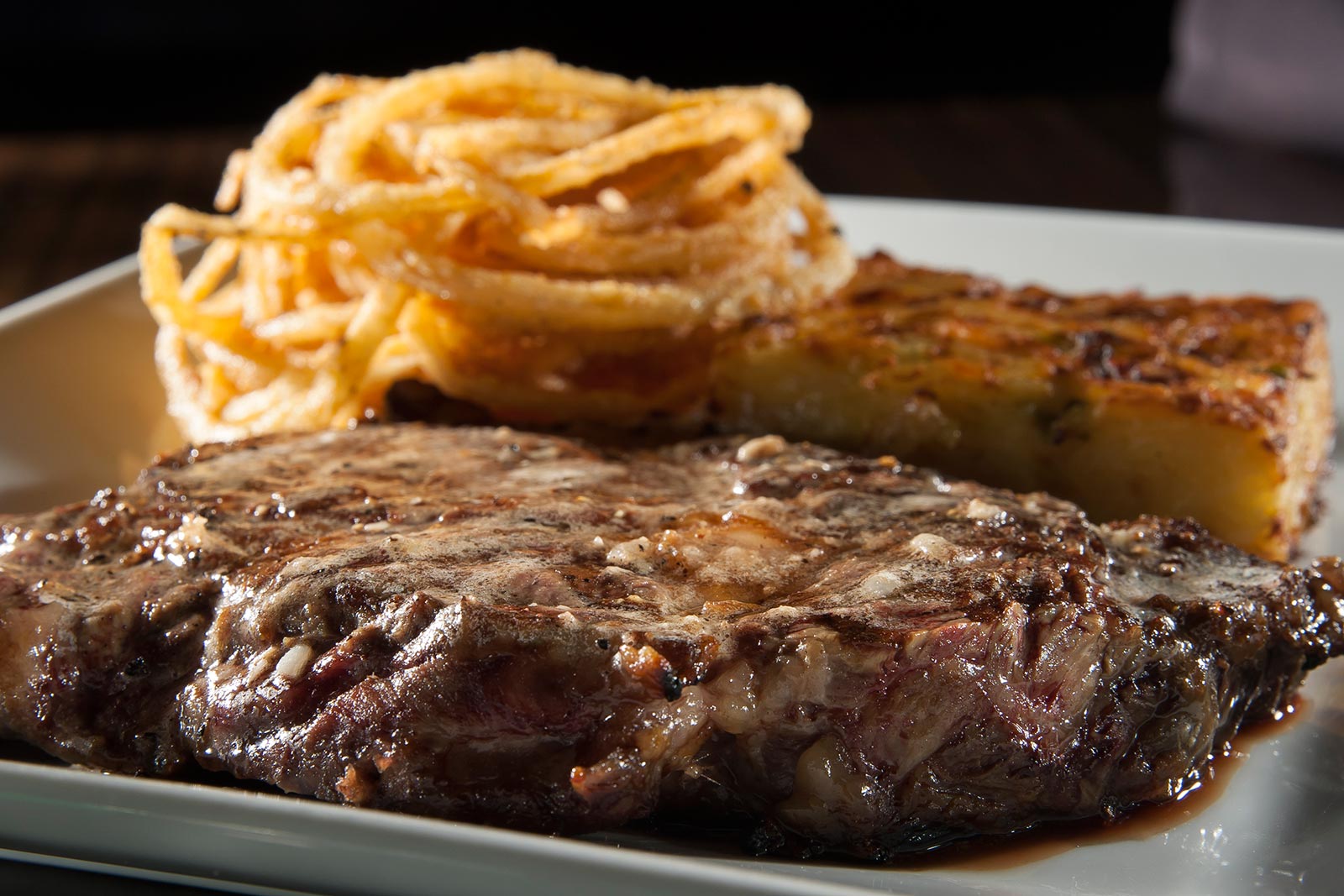 Our Tender Juicy Ribeye Steak
with thin and crispy onion strings,
hashbrown casserole and garlic butter.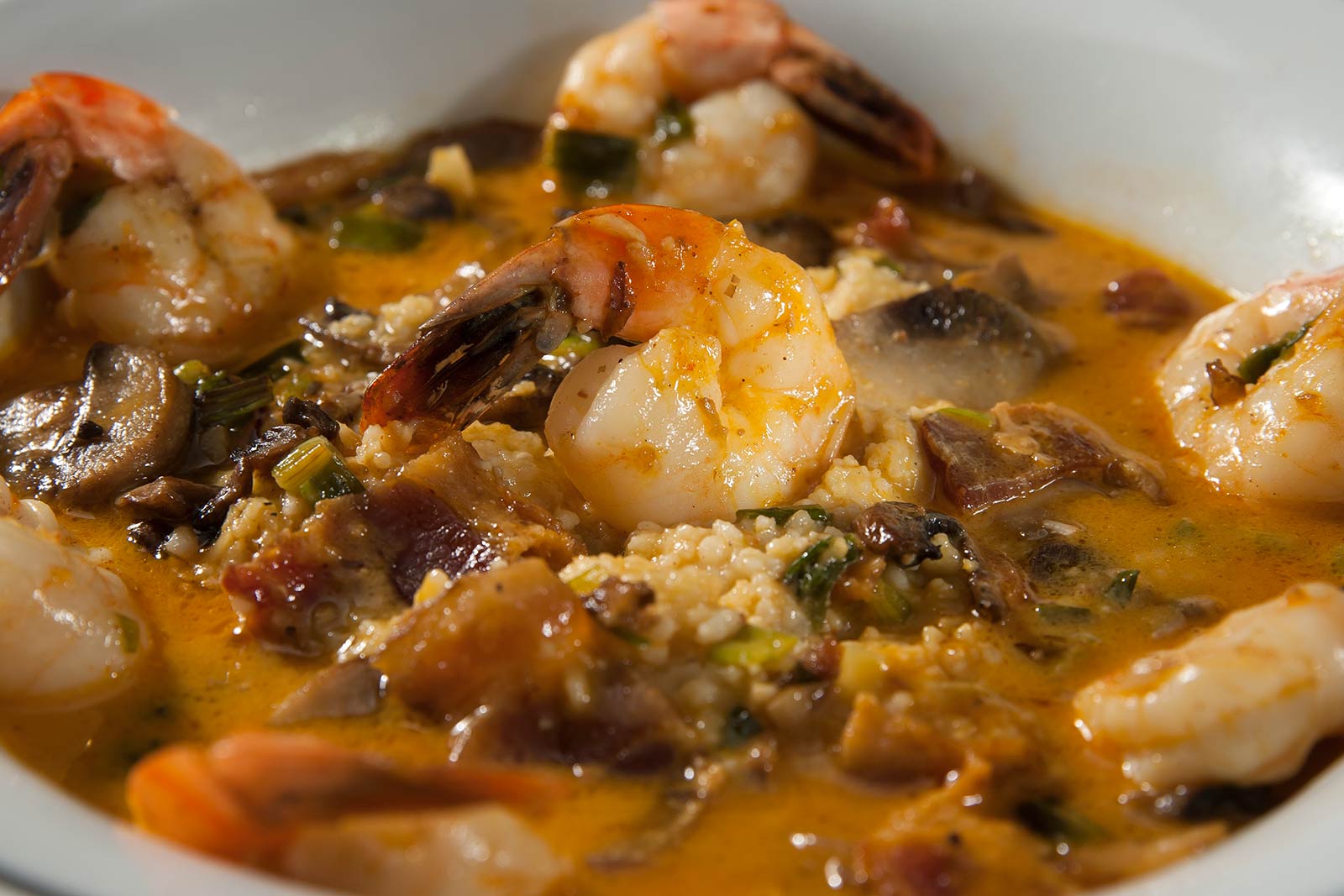 Shrimp and Grits
Delectable balance of spices and fresh ingredients.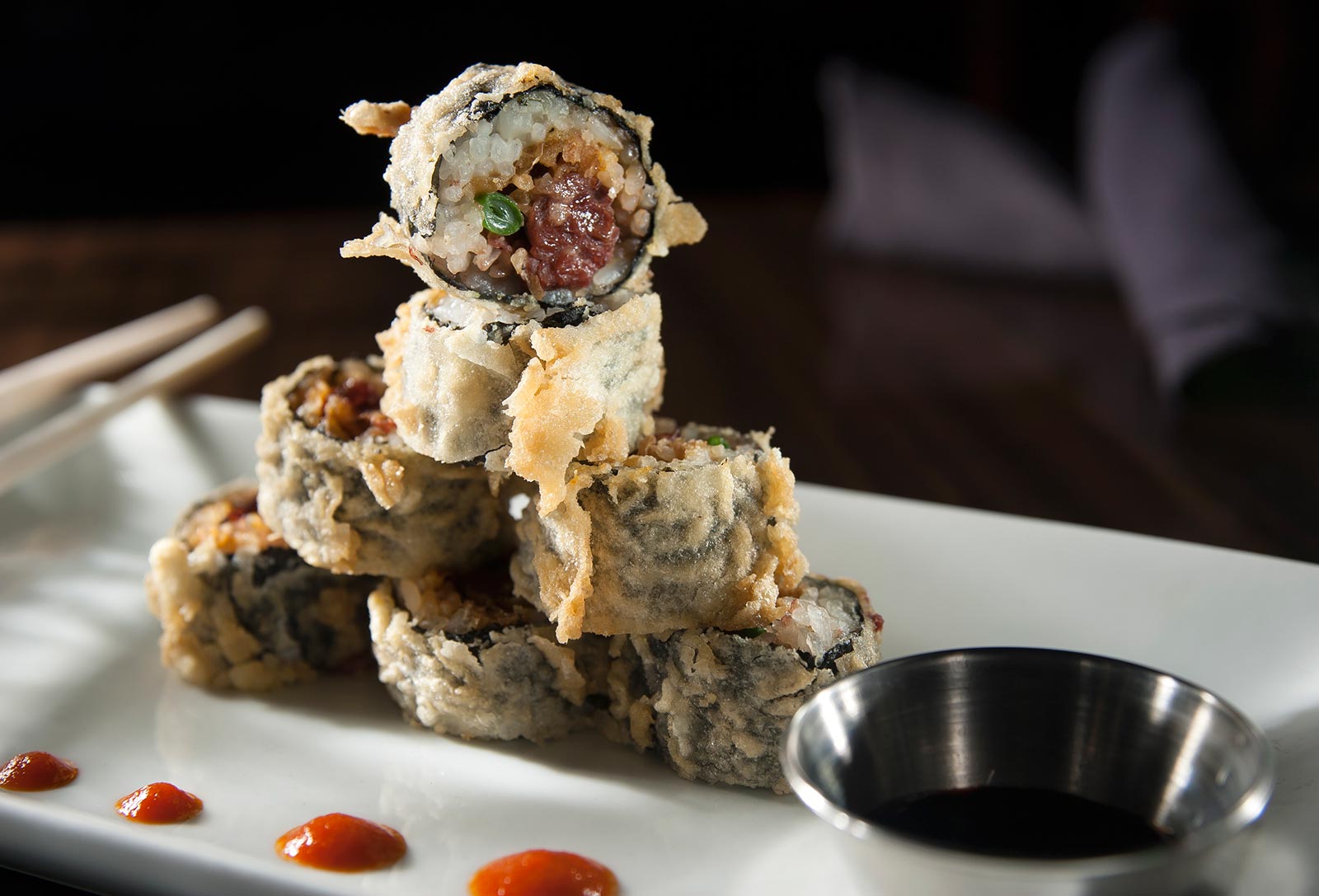 Steakhouse Tempura Roll
A touch of Asian flair.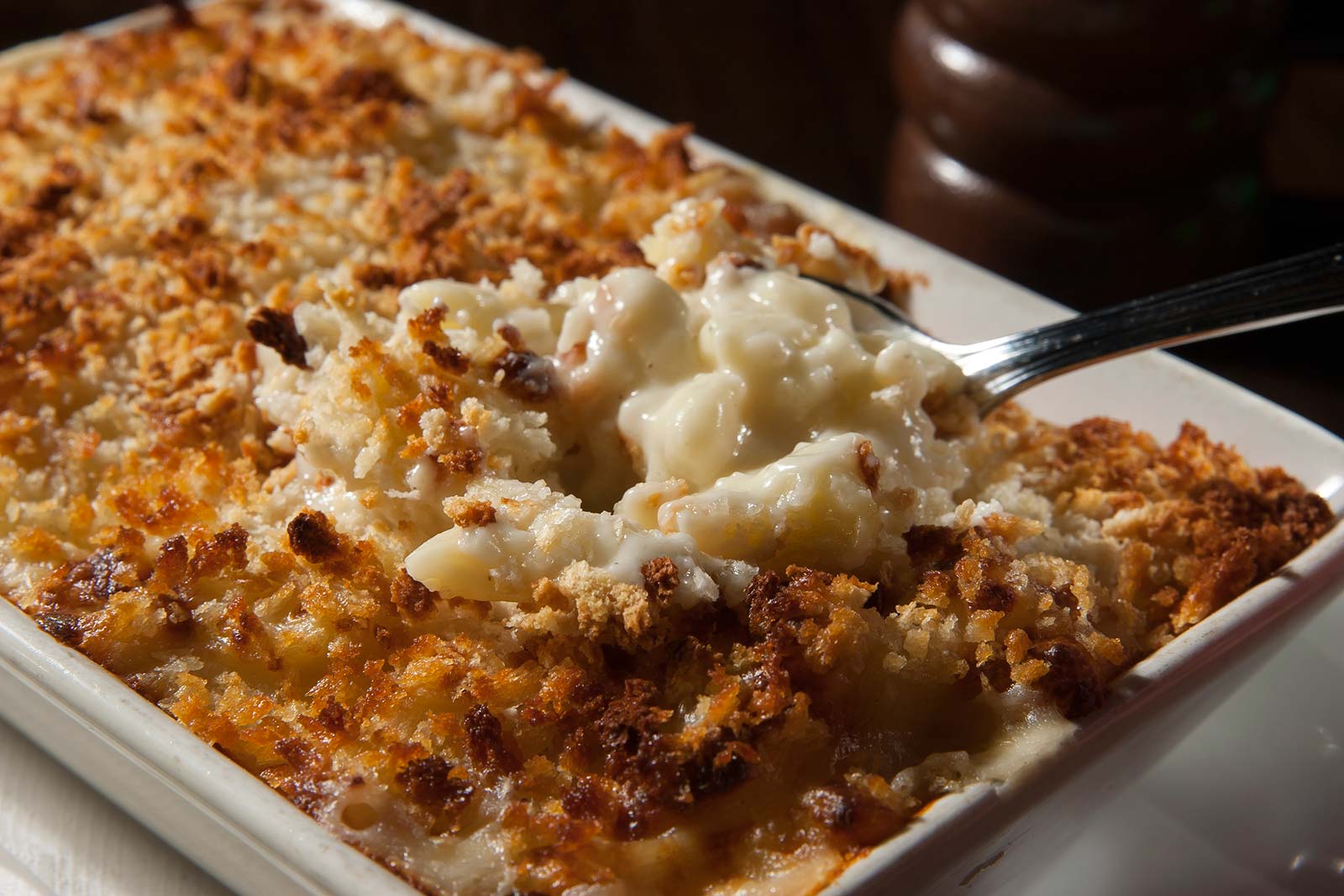 Macaroni and Cheese
Warm cheesy goodness.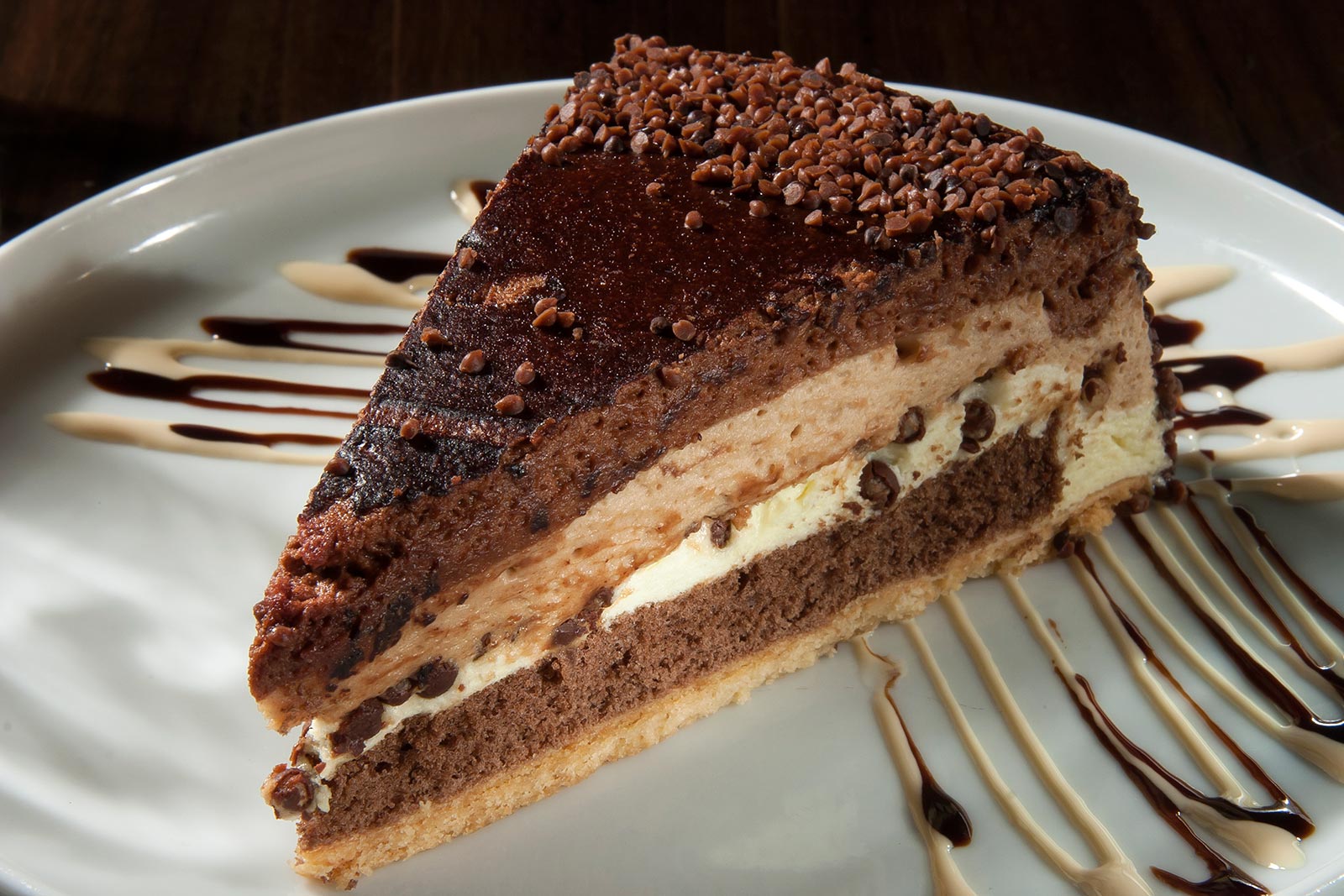 Selection of Desserts
Prepared fresh daily.
Proprietor
Opened in Oct, 2009 by proprietor Nelson Green, Harper House is an independent small town dining establishment in Cadiz, Kentucky with a big attitude. We know you don't have to travel to a metropolitan area to experience elevated cuisine. On the contrary … get off the beaten path and come visit us, and our talented culinary team.
Our charming community is a welcome respite from the fast paced lifestyle. Harper House is a simple and kind place…full of the joyfulness of friends and family gathered around the dinner table making lasting memories.
We look forward to having you to our house… Harper House.